WiSH
Personal Evolution to Enable Certain Things Changing In Your Life Immediately…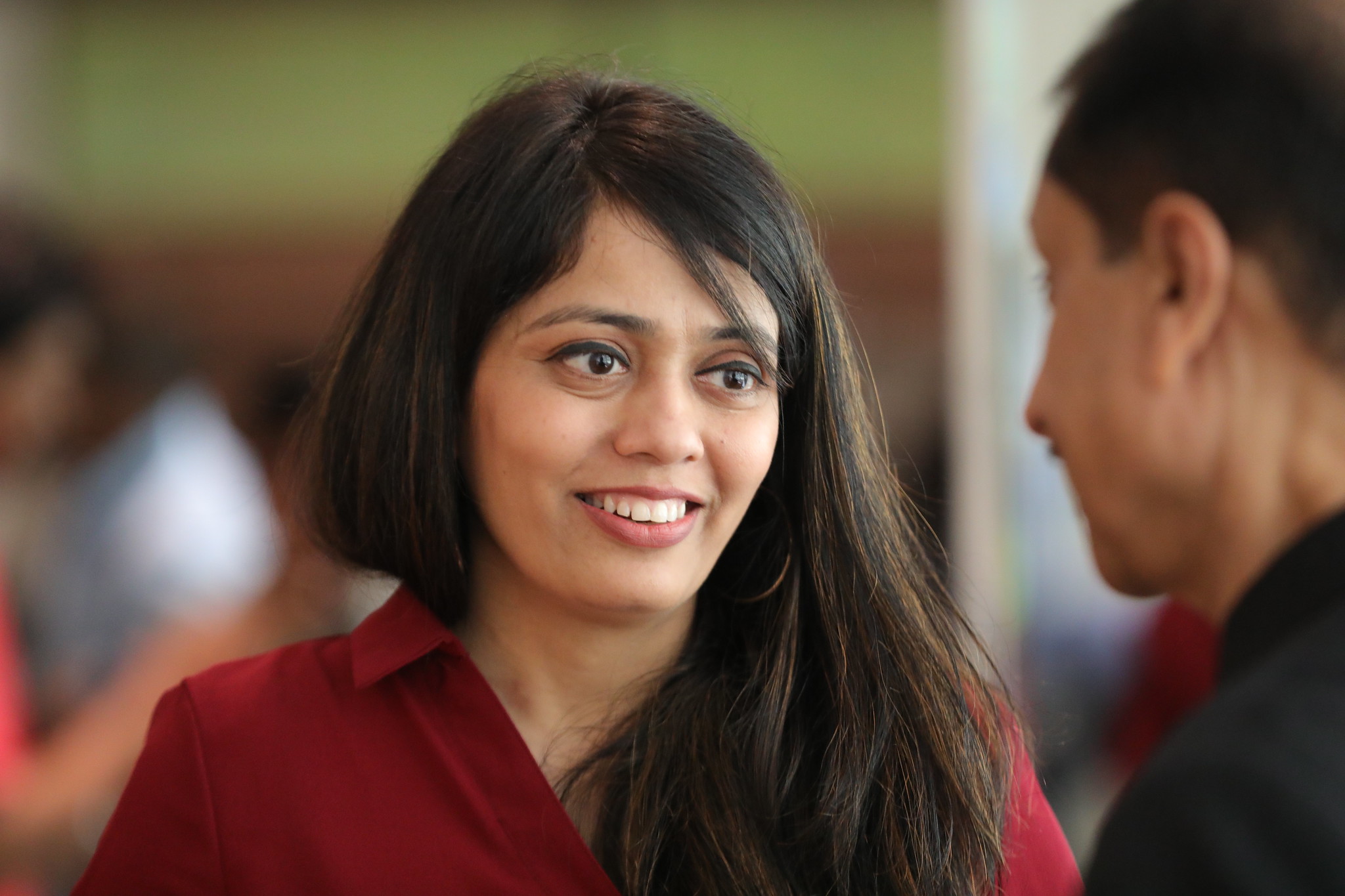 A solve‑anything experience over all your aspirations.
Incremental innate improvement every hour stress‑free.
Identify your key patterns.
Advance them exponentially.
Get Excellence Installation and Capability Acceleration.
Changes across Business, Health, Family and Legacy. This
It's as easy
as it sounds.
Wish is the fastest personal growth
excellence installation‑enabled one-on-one program to make your
wish come alive.
1. Pramod Nambiar increased his profitability by 30%, transformed his relationships with his brother & mother and drastically reduced medication for hypertension and diabetes.
2. Anisha significantly improved her relationship with her family, specifically with her daughter.